COMPANIES
Every company is unique.

We propose an insurance programme that is adapted to the business sector, size and needs of the company.

MEDIBROKER offers you the most suitable solutions to protect your company's assets, people and liabilities.

The choice will always be yours.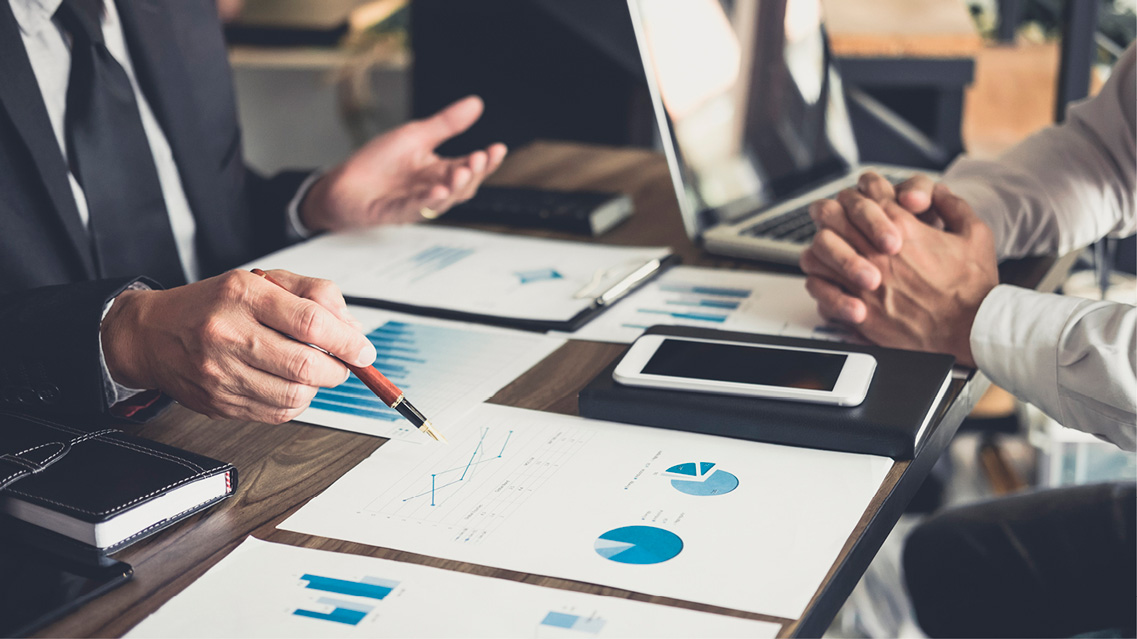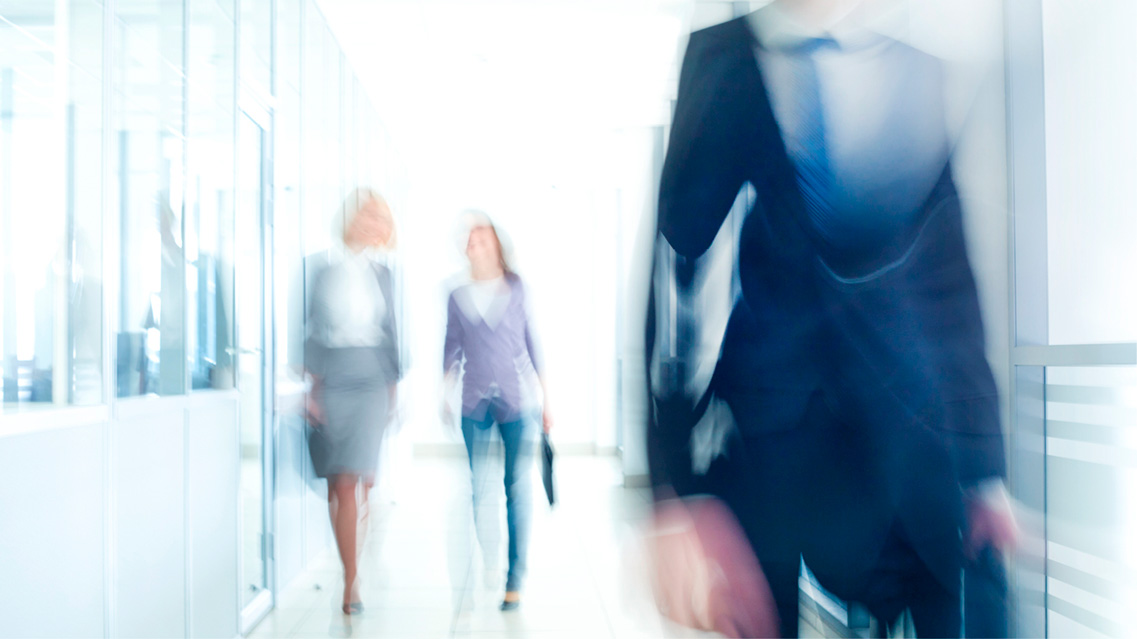 INDIVIDUALS
Your family is unique.

We have the widest range of insurance products to protect your health, income and assets.

We offer you clear, efficient and affordable insurance solutions.

Consult MEDIBROKER.